Apple will pay $25M to patent troll to avoid East Texas trial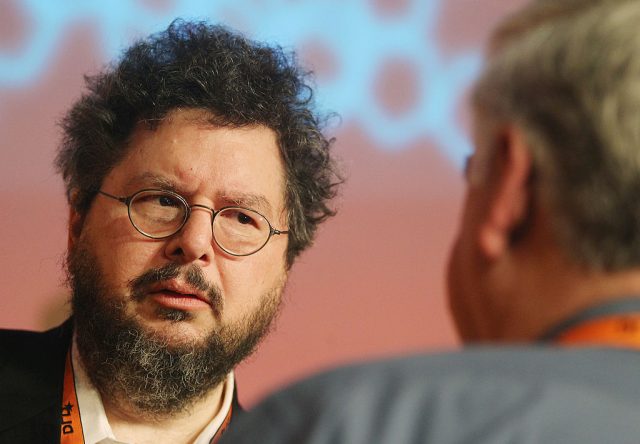 A software company is founded in 2001, just as the dot-com bust slips the tech sector into a recession. The product never takes off, and the company gives up and shuts its doors in 2004.
A few years later, the company founder is contacted about his patents. Promised a small percentage of whatever "monetization" takes place, the founder sells to a hedge fund. The fund creates an LLC and in 2008, he proceeds to sue several tech companies in the court that looks most promising: the Eastern District of Texas.
Sound like a familiar story? It's happened literally hundreds of times, but a long-running case that just ended this week is special. David Gelernter isn't a typical patent owner. He's a well-known computer scientist who teaches at Yale.  The lawsuit (PDF) over his patents, Mirror Worlds LLC v. Apple, claimed Gelernter invented the basic ideas behind features like Spotlight, Cover Flow, and the Time Machine. The case reached a turning point in 2010, when a jury said (PDF) that Apple infringed three of Gelernter's patents and should pay a royalty of $625 million.
Read 16 remaining paragraphs | Comments
sci tech news
This post has been seen 227 times.