Apple's profit fell 27 percent in Q3 2016, but earnings beat expectations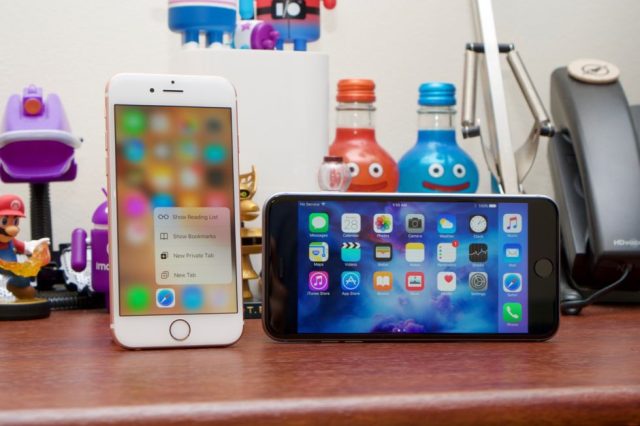 Apple's quarterly profit fell 27 percent in Q3 2016, to $7.80 billion from $10.68 billion a year ago, but the company's shares rose today as the earnings beat analysts' expectations. Quarterly revenue was $42.36 billion, down from $49.60 billion in the year-ago quarter, a drop of 14.6 percent.
The third quarter results "reflect stronger customer demand and business performance than we anticipated at the start of the quarter," CEO Tim Cook said. When Apple announced its previous results three months ago, the company said it expected to make between $41 and $43 billion in revenue in the third quarter of fiscal 2016, with profit margins between 37.5 and 38 percent. Actual results were near the top end of the estimates; gross margin was 38 percent.
"Analysts polled by Thomson Reuters estimated that Apple would post earnings of $1.38 a share on revenue of $42.1 billion," The Wall Street Journal reported. Actual earnings per share were $1.42.
Read 9 remaining paragraphs | Comments
sci tech news
This post has been seen 242 times.