Apple's Swift Playgrounds can help you learn to code, but it's no HyperCard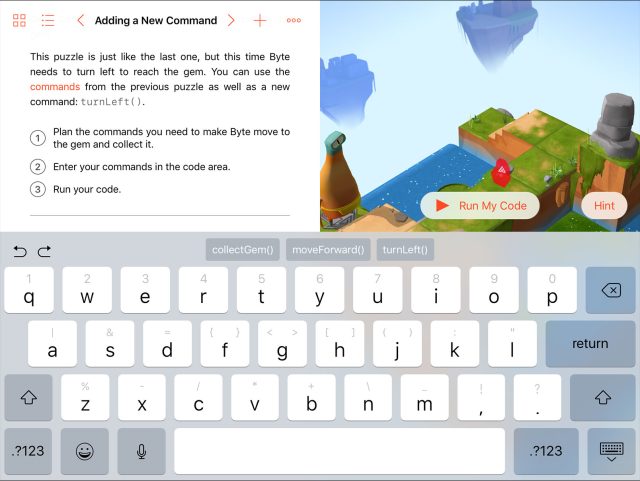 For all Apple's obsessive secrecy, even its senior managers acknowledge these days with an on-stage wink that much of what they announce has already been predicted. In the run-up to WWDC, I saw developers on Twitter wishlisting "Xcode for iPad"—a way to write apps on an iOS device, rather than in the Xcode integrated development environment (IDE) that Apple makes available exclusively for the Mac. One suggestion was that this could be an iOS version of Playgrounds, the interactive test builder that Apple added to Xcode when launching its new programming language, Swift, in 2014.
Sure enough, 45 minutes into the WWDC keynote on 13 June, Tim Cook—not an SVP, but Tim himself, so that we knew it was important—unveiled Swift Playgrounds for iPad, "a new way to learn to code." And, because I'd been thinking about this, I tweeted: "I personally think a way to learn Swift is not what the iPad needs—it needs a 21st Century HyperCard. But let's see."
Later, John Gruber, whose Daring Fireball blog is to Apple what BBC Radio 4's Today show is to British politics, tweeted: "Swift Playgrounds = the new HyperCard?"
Read 49 remaining paragraphs | Comments
sci tech news
This post has been seen 140 times.