As wildfire season ramps up, nearby drones are becoming a problem again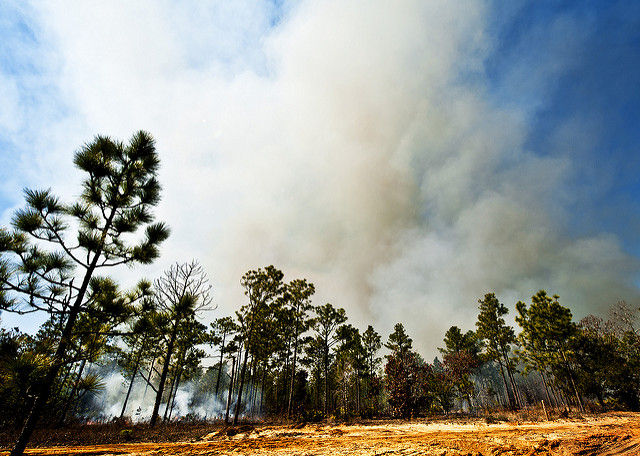 Firefighters working to contain a wildfire in the San Gabriel Mountains of Southern California were temporarily thwarted this weekend when pilots for the Monrovia Fire Department (MFD) spotted a few private drones in their path. For low-flying fire-fighting planes carrying fire retardant and smoke jumpers, an errant drone could mean life or death for the pilot and any crew. As such, the fire department decided to temporarily ground all aircraft on Saturday morning.
That decision can be a frustrating one for firefighters and residents of a fire-affected area, because there's always the potential that the fire could burn out of control without aircraft flying in firefighters and equipment. The Monrovia Fire Department acknowledged this situation in a post this weekend.
"It is vitally important to note… fire officials cannot deploy firefighting aircraft when private individuals are flying drones in the fire response locations," the MFD wrote. "Fortunately for us here locally, the fire was more fully contained when we had to suspend air operations yesterday, however, these types of disruptions are extremely dangerous to firefighting personnel and can cause severe disruptions to the response effort."
Read 6 remaining paragraphs | Comments
Try Audible and Get Two Free Audiobooks
This post has been seen 133 times.