AT&T boosts U-verse data cap to 1TB, keeps DSL users at 150GB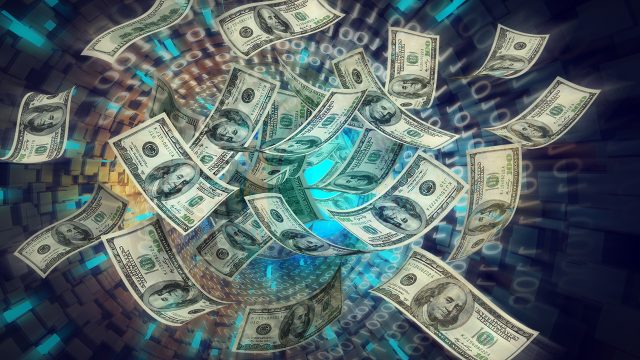 AT&T is raising the data caps for U-verse Internet customers to 1TB a month and providing unlimited data "at no additional charge" to customers who subscribe to the company's 1Gbps service.
But DSL users on AT&T's network aren't getting any extra data, and those users must continue to make do with a 150GB monthly limit.
AT&T has been enforcing data caps on DSL users for years but only began enforcement of caps on its faster U-verse service in May this year. Data caps were set at 300GB, 600GB, or 1TB based on the speed tier. But the changes announced today—which take effect August 21—give all U-verse customers a monthly data cap of 1TB or no cap at all. Previously, a 1TB cap was only for customers with speeds from 100Mbps to 1Gbps.
Read 5 remaining paragraphs | Comments
sci tech news
This post has been seen 79 times.