AT&T violated rule requiring low prices for schools, FCC says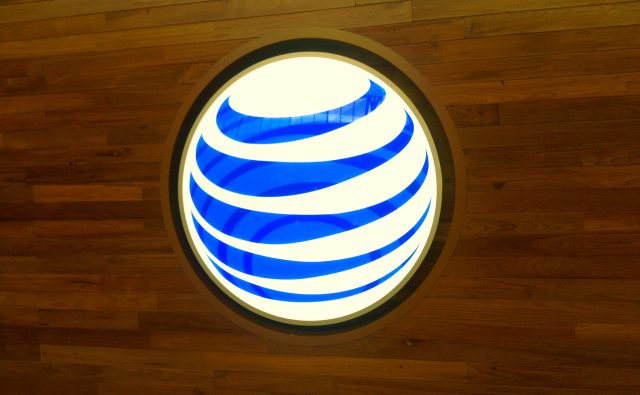 AT&T overcharged two Florida school districts for phone service and should have to pay about $170,000 to the US government to settle the allegations, the Federal Communications Commission said yesterday. AT&T disputes the charges and will contest the decision.
The FCC issued a Notice of Apparently Liability (NAL) to AT&T, an initial step toward enforcing the proposed punishment. The alleged overcharges relate to the FCC's E-Rate program, which funds telecommunications for schools and libraries and is paid for by Americans through surcharges on phone bills. The FCC said AT&T should have to repay $63,760 it improperly received from the FCC in subsidies for phone service provided to Orange and Dixie Counties and pay an additional fine of $106,425. AT&T prices charged to the districts were almost 400 percent higher than they should have been, according to the FCC.
AT&T violated the FCC's "lowest corresponding price rule" designed to ensure that schools and libraries "get the best rates available by prohibiting E-Rate service providers from charging them more than the lowest price paid by other similarly situated customers for similar telecommunications services," the FCC said. Instead of charging the lowest available price, "AT&T charged the school districts prices for telephone service that were magnitudes higher than many other customers in Florida," the FCC said. Between 2012 and 2015, the school districts paid "some of the highest prices in the state… for basic telephone services."
Read 6 remaining paragraphs | Comments
sci tech news
This post has been seen 237 times.