AT&T's common carrier status helps it defeat data throttling lawsuit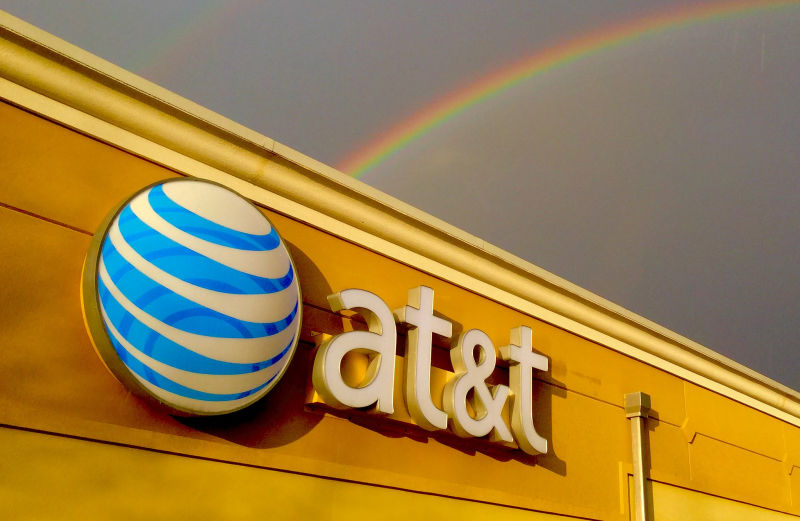 AT&T today won a major victory over the Federal Trade Commission, which was trying to punish AT&T for throttling the Internet connections of customers with unlimited data plans.
The FTC sued AT&T in October 2014, seeking refunds for customers who paid for unlimited data. The FTC said AT&T deceived customers by offering unlimited data plans and then throttling speeds once customers hit certain usage thresholds, such as 3GB or 5GB in a month. In response, AT&T claimed that the FTC had no jurisdiction over AT&T because of the company's status as a common carrier.
This argument was complicated. At the time, AT&T was a common carrier for landline phone and mobile voice service, but not for mobile Internet access. The Federal Communications Commission later reclassified mobile Internet as a common carrier service, which put it under a stricter FCC regime but exempted AT&T from FTC oversight.
Read 7 remaining paragraphs | Comments
This post has been seen 86 times.