BitTorrent Now Is a Music and Video Streaming App for Android and the Web, iOS on the Way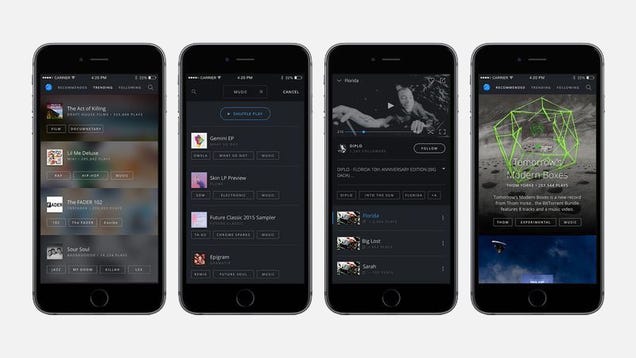 Android/Web: BitTorrent has launched a new app for streaming media, BitTorrent Now. The app works something like a Netflix and Spotify combo by streaming both video and audio, but without label backing, the selection's a bit limited.
Syndicated from Lifehacker
This post has been seen 93 times.