Commercial crew now delayed until at least 2018, report finds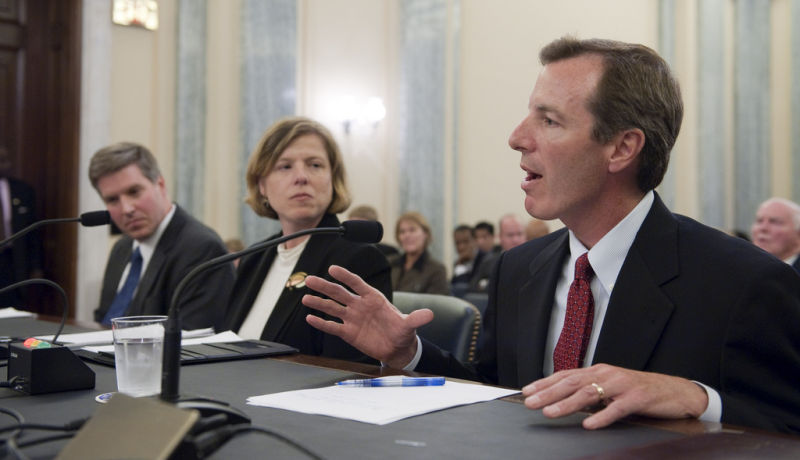 Lots of rumors have swirled about further delays to NASA's commercial crew program, and now the agency's own inspector general has confirmed these setbacks in a new, critical report on progress toward first flights of Boeing's Starliner and SpaceX's Dragon crew capsules.
In the new review, Inspector General Paul Martin writes, "The Commercial Crew Program continues to face multiple challenges that will likely delay the first routine flight carrying NASA astronauts to the ISS until late 2018—more than 3 years after NASA's original 2015 goal."
Officially, NASA has maintained that it expects to have at least one test launch of a crew vehicle from US soil by the end of 2017 and regular flights by early 2018.
Read 7 remaining paragraphs | Comments
This post has been seen 79 times.