Donald Trump took 12 questions during Reddit AMA, says NASA is "wonderful"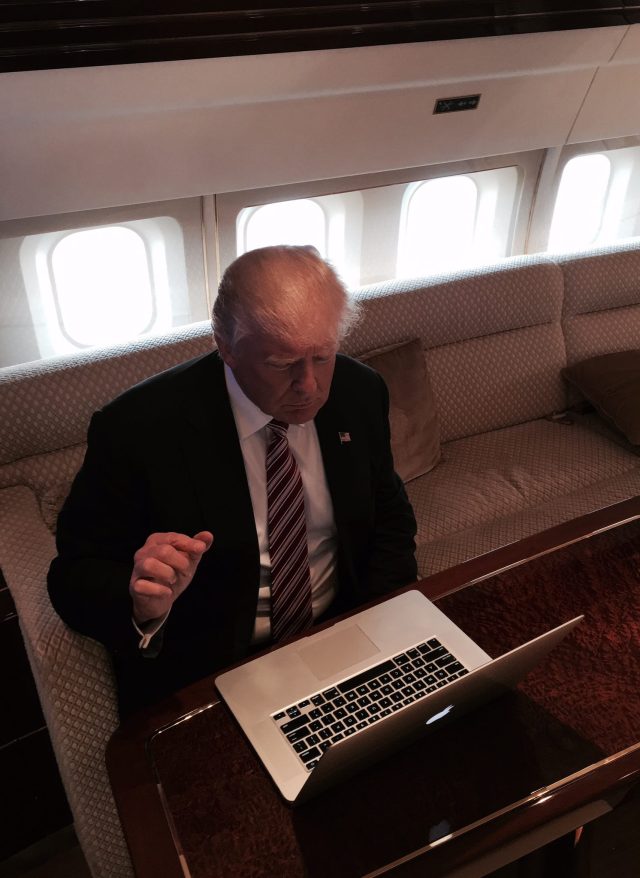 On Wednesday evening, Donald Trump, the Republican presidential candidate, took to Reddit for an "Ask Me Anything" (AMA) session.
Trump didn't extensively answer many science and technology-related questions—responding to just 12 total questions during the hour—and ignored other crucial issues, such as intellectual property law and Edward Snowden. His answers were very short and sounded very similar to previous things he's said on the campaign trail.
In response to "What role should NASA play in helping to Make America Great Again?" Trump answered: "Honestly I think NASA is wonderful! America has always led the world in space exploration."
Read 7 remaining paragraphs | Comments
sci tech news
This post has been seen 90 times.