FAA still maintains shampoo can be more dangerous than exploding Note 7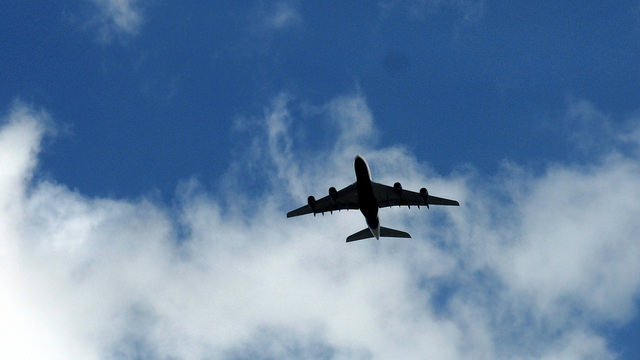 The Federal Aviation Administration is announcing new air passenger carry-on guidelines. Sadly, though, the authorities are not altering the terrorism-repelling edict prohibiting fliers from carrying on shampoo or other liquids and gels in containers larger than 3.4 ounces.
The FAA, however, announced late Thursday that it will still allow you to bring your exploding Note 7 onboard—albeit with a few caveats. Samsung issued a Note 7 global recall last week of the 2.5 million units it had shipped amid reports that the phablet's batteries could explode or catch fire.
In response, the FAA said it doesn't want you to use or charge the Note 7 while flying, and the agency doesn't want you to put the device in your checked bags, either.
Read 5 remaining paragraphs | Comments
This post has been seen 215 times.