FBI director says tape is the best way to defeat webcam hacks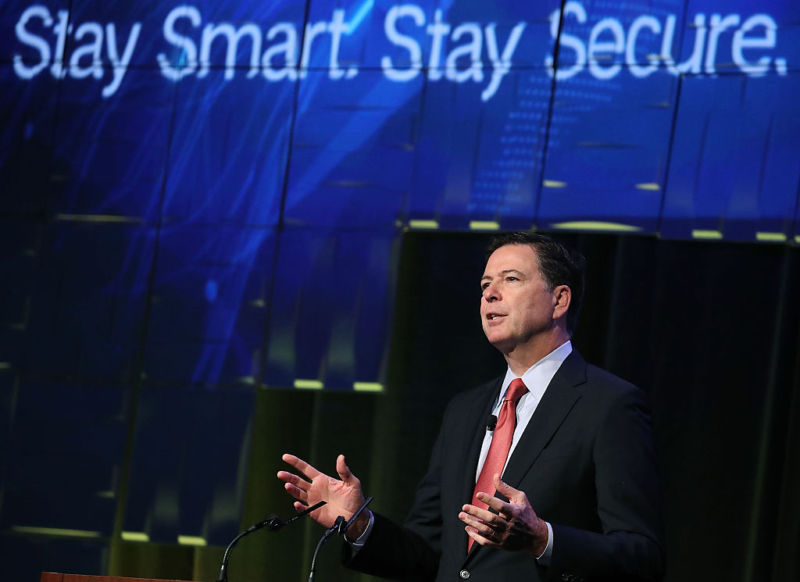 According to officials tasked with keeping the US homeland safe, tape should be the first supply atop everybody's safety list.
Tape made its modern-day US security debut in February 2003, when the George W. Bush administration raised the terror alert level to "orange." The Department of Homeland Security soon urged Americans to have plenty of duct tape and plastic sheeting on hand to seal their windows in the event a "dirty bomb" was discharged.
Today, that leftover tape can now help us stave off a webcam hack—at least an attack that secretly films unsuspecting computer users. That's what James Comey, the Federal Bureau of Investigation director, said Wednesday. In April, he told Americans that he puts tape on his webcam. Now it's your turn.
Read 3 remaining paragraphs | Comments
This post has been seen 123 times.