GE buys two 3D printing companies at $1.4 billion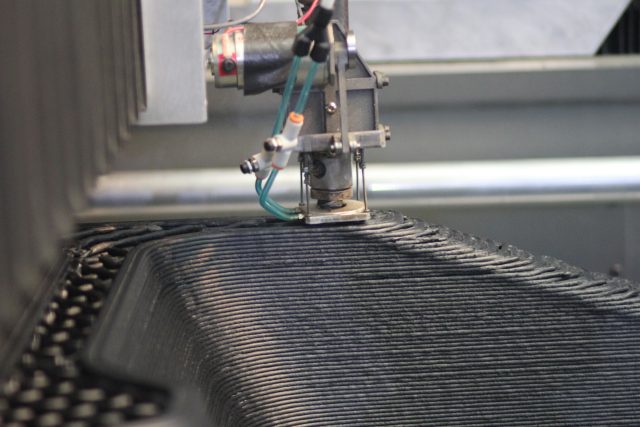 On Tuesday, General Electric announced that it would spend $1.4 billion (~£1 billion) to acquire two European 3D printing companies—Arcam AB from Sweden and SLM Solutions Group from Germany. According to the Associated Press, GE spent $1.5 billion (~£1.1 billion) on 3D printing investments since 2010, meaning the acquisitions will double what the company has invested in the last five years.
In a press release, GE noted that Arcam "invented the electron beam melting machine for metal-based additive manufacturing and also produces advanced metal powders." SLM Solutions, on the other hand, "produces laser machines for metal-based additive manufacturing." Both companies have histories of doing business in the aerospace and healthcare industries, and SLM Solutions also has customers in the energy and automotive industries.
Speaking to The Wall Street Journal, GE's CEO of Aviation David Joyce said that GE's jet engine business has been the primary outlet for so-called additive manufacturing at the company, but it plans to use 3D printing more frequently in its power turbine and medical equipment businesses.
Read 2 remaining paragraphs | Comments
This post has been seen 112 times.