Google's own non-Nexus Android phone could launch this year—report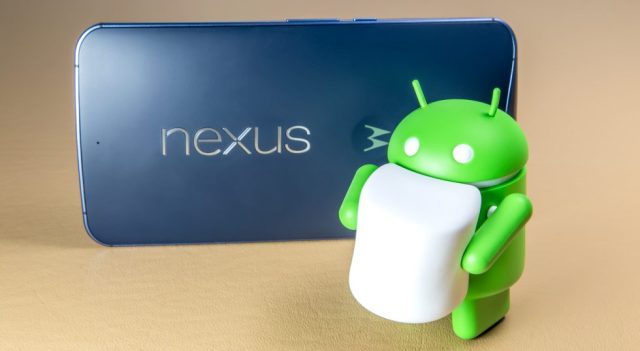 Google is preparing to release a branded phone by the end of 2016 in an effort to compete more directly with Apple's iPhone, according to a report in The Telegraph this morning. It follows a similar report from The Information (subscription required) in February that stated Google wanted to take "greater control" over the design and building of Nexus phones.
"Sources familiar with the discussions" told The Telegraph that the search giant is in discussions with operators and manufacturers that would see it leap into hardware design above and beyond its current partnerships with the likes of LG and Huawei, which make its Nexus phones. Such a move wouldn't be entirely unprecedented: the Pixel C Android tablet was developed entirely internally by Google.
Android is the operating system that powers roughly four in every five smartphones around the world, but so far Google has stuck to developing free software platforms, leaving handset design and manufacture to the likes of Samsung. The slight exception to the rule has been the company's Nexus range, which serves as both an example to manufacturers of how to build an Android device, and offer consumers an entirely stock version of the operating system. The Telegraph's report doesn't mention what will become of the initiative and phones like the well-received Nexus 5X and Nexus 6P.
Read 5 remaining paragraphs | Comments
Try Audible and Get Two Free Audiobooks
This post has been seen 137 times.