Judge wipes out patent troll's $625M verdict against Apple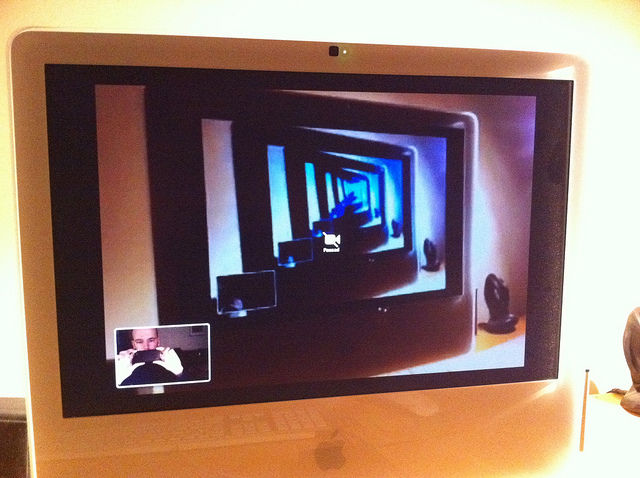 A patent-holding company that won a huge court victory against Apple had its victory wiped out today, and its stock plunged by more than 40 percent.
Nevada-based VirnetX won a jury trial against Apple earlier this year. An East Texas jury ruled that Apple must pay $625.6 million to VirnetX for infringing four patents. The patents are said to cover Apple's VPN on-demand feature, as well as FaceTime.
US District Judge Robert Schroeder, who oversaw the trial, published an order (PDF) on Friday that vacates the verdict and orders a new trial to begin in September.
Read 9 remaining paragraphs | Comments
sci tech news
This post has been seen 267 times.