Make This Fancy Italian Liqueur at Home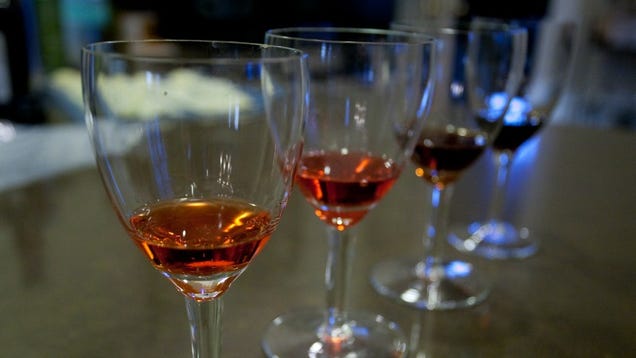 I am completely obsessed with those fragrant, herbal, Italian liqueurs that fall under the category of "amaro." I love 'em neat, with a bit of soda, or splashed into cocktails. It never occurred to me that I could DIY the stuff, but Food 52 has come up with a method to do just that.
Syndicated from Lifehacker
This post has been seen 83 times.