Mom alerted to adult content on her teenage son's Snapchat, so she sues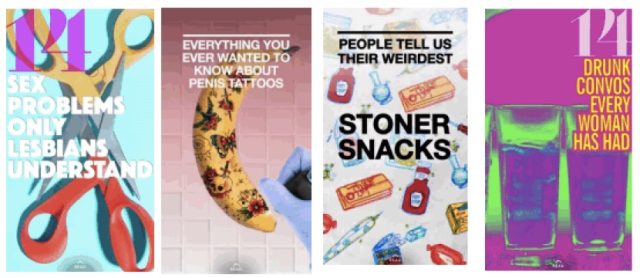 A concerned parent has sued mobile app Snapchat on behalf of her unnamed 14-year-old son, who was easily able to access adult-themed content on "Snapchat Discover." This section of the mobile app is run by various media companies, including BuzzFeed.
In the Thursday lawsuit, the woman's lawyer, Ben Mieselas, wrote that because Snapchat does not provide the adequate warnings it is required to do under Section 230 of the Communications Decency Act, it is liable to pay $50,000 per violation. That's $50,000 every time a minor viewed such content.
In the 32-page civil complaint, Mieselas details how the boy, referred to as "John Doe," came across numerous "Snapchat Discover" stories with titles like: "10 Things He Thinks When He Can't Make You Orgasm" and "I Got High, Blown, and Robbed When I Was A Pizza Delivery Guy."
Read 14 remaining paragraphs | Comments
sci tech news
This post has been seen 91 times.