MST3K revival goes to Netflix with Patton Oswalt, Felicia Day, Crow T. Robot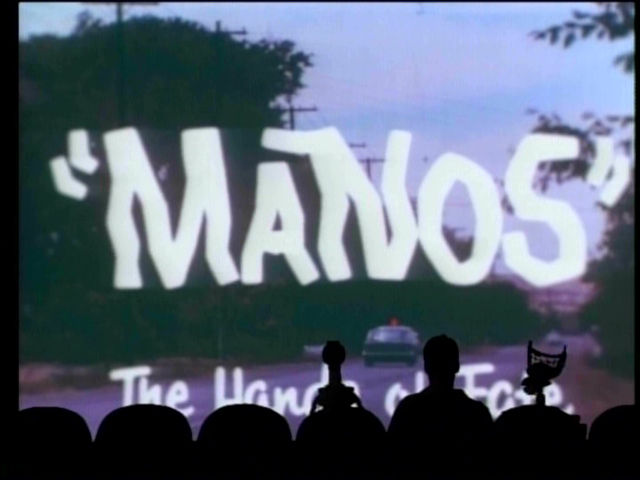 Mystery Science Theater 3000 will return with 14 new full-length episodes, all of which will be streamed on Netflix, according to the Hollywood Reporter, reporting from San Diego Comic-Con. The new series will feature Felicia Day and Patton Oswalt, playing mad scientist Kinga Forrester and henchman "Son of TV's Frank," respectively.
Mary Jo Pehl and Bill Corbett, who played Pearl Forrester and Crow T. Robot, will also be joining the revival, and former MST3K writer/actor/director/puppeteer Kevin Murphy will also get in on the action.
The series is the result of a 2015 Kickstarter from Joel Hodgson—the MST3K creator set a minimum goal of $2 million to make three full-length episodes, but they surpassed that goal handily, raising $5.7 million. Hodgson will stay onboard as an executive producer of the show and as a writer.
Read 3 remaining paragraphs | Comments
sci tech news
This post has been seen 78 times.