Newest iOS 10 beta includes 100 new emoji, replaces gun with waterpistol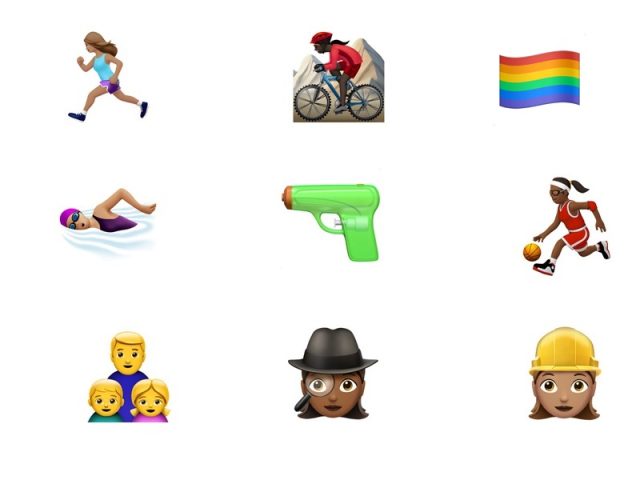 Apple has quietly waded into the gun violence debate enveloping America this week, after it announced it would be releasing more than 100 new or redesigned emoji—and would replace the symbol of a revolver with one of a water pistol.
The new green-and-orange emoji could barely look less threatening, and it seems to be Apple's response to a spate of mass shootings in 2016, which has been a particularly violent and deadly year, for minorities and police officers alike.
Apple is replacing the pistol emoji with a squirt gun https://t.co/y6uooZzKz2 pic.twitter.com/wOi6QsfAZX

— Jürgen Siebert (@Fontblog) August 1, 2016
A group called New Yorkers Against Gun Violence are claiming the change as a victory for their campaign, having lobbied Apple heavily to remove the pistol symbol "as a symbolic gesture to limit gun accessibility." A representative for the charity told CNN: "Apple has stood up to the bullying tactics of the NRA and gun industry by showing that there are many more life-affirming ways to express oneself than with a gun."
Read 2 remaining paragraphs | Comments
sci tech news
This post has been seen 84 times.