Nigerian authorities arrest alleged mastermind of $60M worth of online scams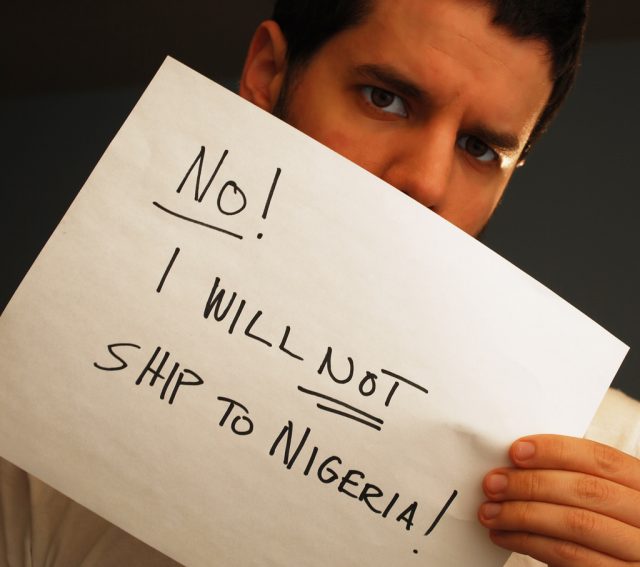 Authorities finally arrested an alleged Nigerian online scammer accused of orchestrating schemes totaling more than $60 million, according to Interpol. The 40-year-old man, who authorities have said is known as "Mike," is also believed to have convinced one person to pay out $15.4 million. The man was arrested in Port Harcourt, in southern Nigeria
Mike and another unnamed Nigerian now face charges including hacking, conspiracy, and obtaining money under false pretenses.
According to the international law enforcement organization, Mike used "a network of at least 40 individuals across Nigeria, Malaysia, and South Africa which both provided malware and carried out the frauds. The alleged mastermind also had money laundering contacts in China, Europe, and the US who provided bank account details for the illicit cash flow."
Read 4 remaining paragraphs | Comments
sci tech news
This post has been seen 204 times.