Persistent Surveillance Systems has been watching Baltimore for months [Updated]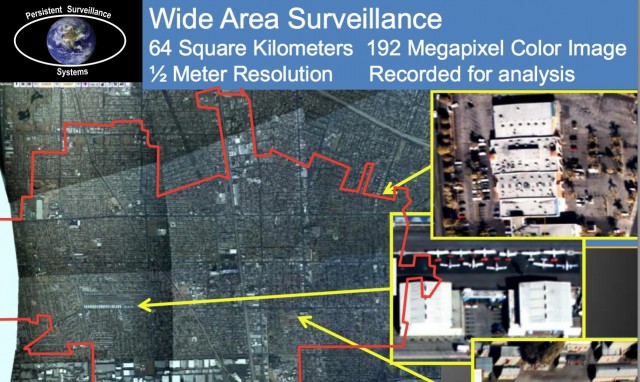 A company that sends Cessna aircraft to surveil cities from 25,000 feet up in an effort to fight crime has been watching Baltimore for months now with zero public notification, according to a new report from Bloomberg Businessweek.
The firm, Persistent Surveillance Systems (PSS), has been actively trying to get new contracts with large cities nationwide. When Ars profiled the company in 2014, company CEO Ross McNutt said PSS was trying to work with Chicago after having controversially flown for nine days over Compton, California—adjacent to Los Angeles—in 2012.
PSS has evidently now succeeded in Baltimore. As Businessweek reported, the Baltimore project was funded by two Texan philanthropists, John and Laura Arnold, who said that if the company could find a city to partner with, they would fund it.
Read 16 remaining paragraphs | Comments
This post has been seen 87 times.