Prenda lawyer Paul Hansmeier has his law license suspended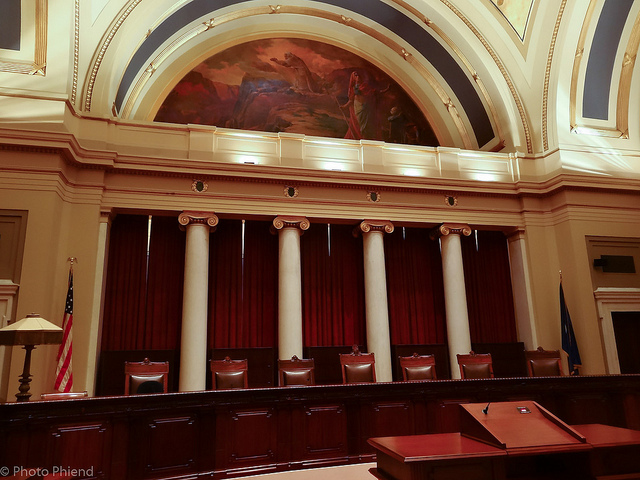 Paul Hansmeier, one of the masterminds behind the "porn trolling" scheme known as Prenda Law, has had his license to practice law suspended indefinitely. He can't ask for his license to be reinstated for at least four years.
Hansmeier and his colleague John Steele acquired copyrights to porn films and then sued thousands of "John Doe" defendants for allegedly illegal downloads of those films. Prenda Law made several million dollars before unraveling under a barrage of judicial sanctions beginning in 2013.
Minnesota's Office of Lawyers Professional Responsibility asked for Hansmeier to be disbarred or suspended last year. An order (PDF) published earlier this week shows that Hansmeier has admitted to the charges and agreed to be disciplined by the Minnesota Supreme Court.
Read 9 remaining paragraphs | Comments
This post has been seen 91 times.