Remains of the Day: SoundCloud Adds Algorithmic Song Recommendations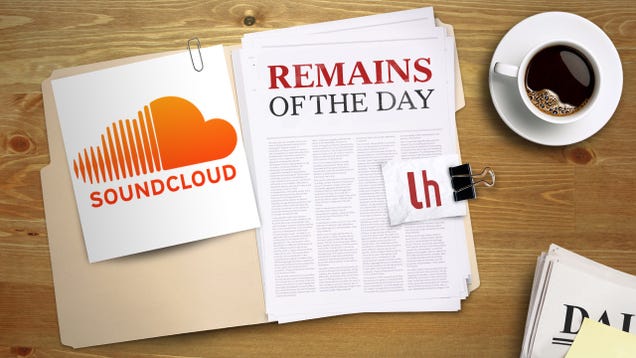 SoundCloud has often been a favorite destination for music discovery but they've never had anything beyond manually curated playlists. Now they're taking a page from Spotify's immensely popular song suggestions with a new algorithmic recommendation engine of their own.
Syndicated from Lifehacker
This post has been seen 115 times.