Signs point to impending Android Wear version of Pokémon Go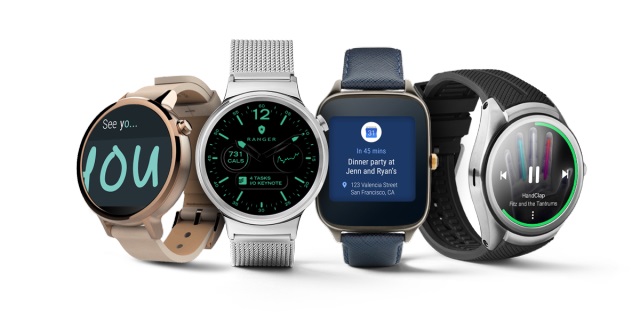 The Apple Watch version of Pokémon Go announced last week likely won't be the only smartwatch-powered version of the game. Recent reports suggest the hit mobile game will be coming to Android Wear as well in the near future.
The digital excavators at Pokémon Go Hub unearthed evidence of an in-progress Android Wear version of the game in a decompiled copy of the latest Android smartphone update. Those source files include multiple references to Google's Android Wear utility services and code to send data from smartphone to smartwatch via AES encryption. The code even contains functions to adjust the experience based on the smartwatch's capabilities to account for the wide range of Android Wear products available.
Then, just yesterday, Niantic CEO John Hanke put some more weight behind the uncovered code, telling a TechCrunch Disrupt audience that an Android Wear version of the game is "pretty likely."
Read 2 remaining paragraphs | Comments
This post has been seen 113 times.