Sony agrees to pay millions to gamers to settle PS3 Linux debacle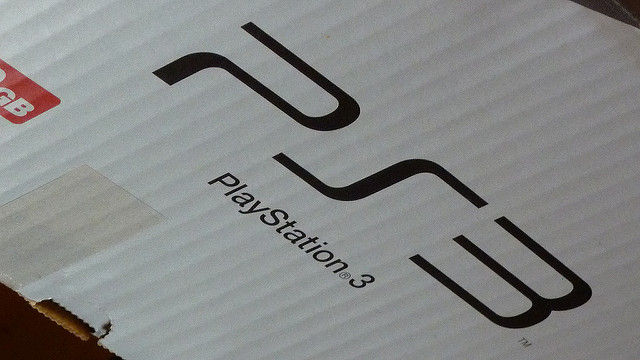 After six years of litigation, Sony is now agreeing to pay the price for its 2010 firmware update that removed support for the Linux operating system in the PlayStation 3.
Sony and lawyers representing as many as 10 million console owners reached the deal on Friday. Under the terms of the accord, (PDF) which has not been approved by a California federal judge yet, gamers are eligible to receive $55 if they used Linux on the console. The proposed settlement, which will be vetted by a judge next month, also provides $9 to each console owner that bought a PS3 based on Sony's claims about "Other OS" functionality.
The deal also provides up to $2.25 million in attorneys' fees for the lawyers who brought suit. Under the plan, gamers eligible for a cash payment are "all persons in the United States who purchased a Fat PS3 model in the United States between November 1, 2006, and April 1, 2010." The accord did not say how much it would cost Sony, but the entertainment company is expected to pay out millions.
Read 8 remaining paragraphs | Comments
Syndicated from Ars Technica
This post has been seen 133 times.