Supreme Court takes next patent case, poised to overturn Federal Circuit again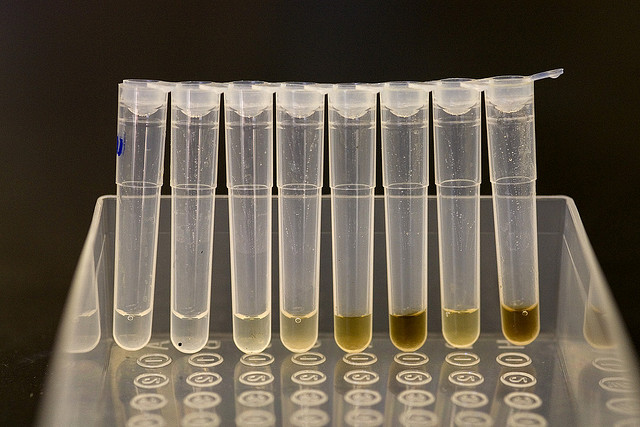 The US Supreme Court has taken up its next patent case, which may well lead to another decision sharply overturning a ruling by the nation's top patent court.
Here's how the case made it to the high court: Life Technologies Corporation, part of Thermo Fisher Scientific, manufactures a genetic testing kit in the United Kingdom. The company sells this product worldwide. Life Tech made one element of the kit, called a Taq polymerase, in the United States and then shipped it to the UK to combine with the larger product.
In 2010, Promega sued Life Technologies for patent infringement and won a jury verdict awarding $52 million. Promega is a California biotech company that says its patent covers Life Technologies' genetic testing kit. The judge overturned the decision after trial, however, finding merely shipping the polymerase from the US wasn't enough to warrant such a result. Promega took its case to the Federal Circuit, which hears all US patent appeals. A split Federal Circuit panel sided with Promega, reinstating the $52 million verdict. Today, the Supreme Court said they will review the case at the request (PDF) of Life Technologies.
Read 9 remaining paragraphs | Comments
Try Audible and Get Two Free Audiobooks
This post has been seen 224 times.