The patented "superformula" that could cause a legal headache for No Man's Sky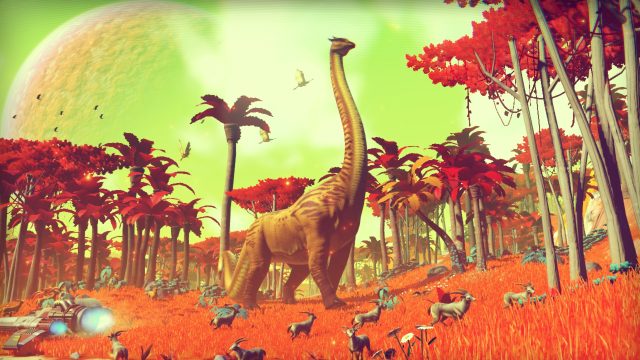 With No Man's Sky's highly anticipated release just weeks away, a Dutch company is objecting to the game's alleged use of a patented "superformula" to generate landscapes and terrain.
The brewing conflict, first reported earlier this week by Dutch newspaper Telegraaf (Google translation), centers on a geometric transformation formula developed by University of Antwerp professor Johan Gielis in the early 2000s.
The formula's penchant for creating naturalistic shapes with gentle curves using just a few parameters led some to nickname it a "superformula." Gielis received a patent on the superformula in the European Union in 2002 and a US patent was granted in 2009 (in addition to a few other related patents). He then founded Genicap to monetize the formula by "develop[ing] innovative technologies and products for today's and tomorrow's world," according to its corporate webpage.
Read 9 remaining paragraphs | Comments
sci tech news
This post has been seen 227 times.