Washington state sues Comcast, says it sold near-worthless service plans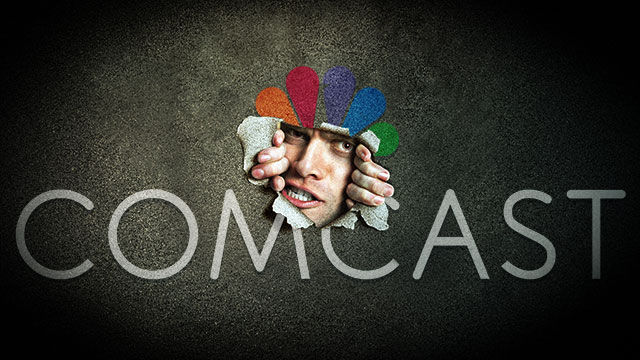 Washington State Attorney General Bob Ferguson today announced a $100 million consumer protection lawsuit against Comcast, alleging that the nation's biggest cable company "engag[ed] in a pattern of deceptive practices constituting more than 1.8 million individual violations of the Washington Consumer Protection Act." Comcast's conduct affected about 500,000 customers who purchased service protection plans in Washington, Ferguson said.
State officials filed the lawsuit (full text) in King County Superior Court, seeking refunds for consumers. The "lawsuit accuses Comcast of misleading 500,000 Washington consumers and deceiving them into paying at least $73 million in subscription fees over the last five years for a near-worthless 'protection plan' without disclosing its significant limitations," the state AG's announcement said. "Customers who sign up for Comcast's Service Protection Plan pay a $4.99 monthly fee ostensibly to avoid being charged if a Comcast technician visits their home to fix an issue covered by the plan."
Washington said it alleges 1.8 million violations because Comcast made false claims regarding the scope of its service protection plans to 700,000 customers, and "deceptively represented the scope of its Customer Guarantee to over 1.17 million Washington consumers." Comcast allegedly led customers to believe that they needed to buy service protection plans to get services that were actually covered for free by the "Customer Guarantee."
Read 7 remaining paragraphs | Comments
sci tech news
This post has been seen 212 times.